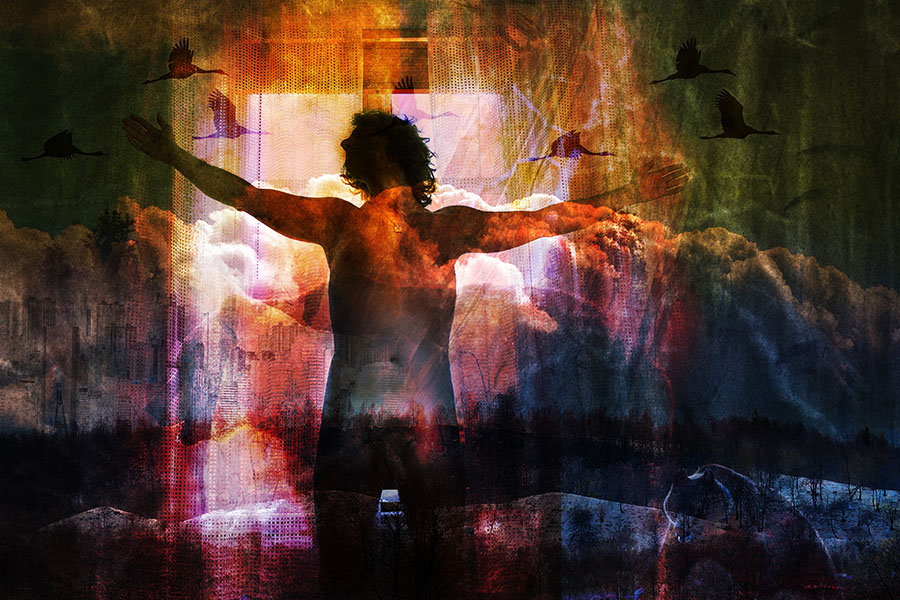 Welcome to the opening Thursday, 03.16 2017 at 18.30 - Abecita Art Museum, Borås (SWE)

Official opening of three amazing exhibits the same evening. Nature Photographers 50th Jubilee Exhibition, Per-Anders Pettersson African Catwalk and Mats Andersson's Nature Diary. Museum manager interviewing among others Mats Andersson on stage.
Music entertainment by Peter Grendel, from The Home Town Mojo.
Mats Andersson - NATURE DIARY
Abecita Art Museum writes:
Mats Andersson has won the 2016 "Wildlife Photographer of the Year", the world's most prestigious competition for nature photographers. Over 50,000 images submitted from 90 different countries and Mats Andersson wins in the black and white category. He has also been awarded entitled "This year's Nordic Nature Photographer 2016". We want to pay tribute by showing a new exhibition of Mats Andersson.
> Se the film from the Museum (SWE)